Logistics Dangerous Goods and Cargo Compliance
Dangerous goods and cargo compliance from SGS – ensure safety and comply with applicable laws and regulations when transporting dangerous goods.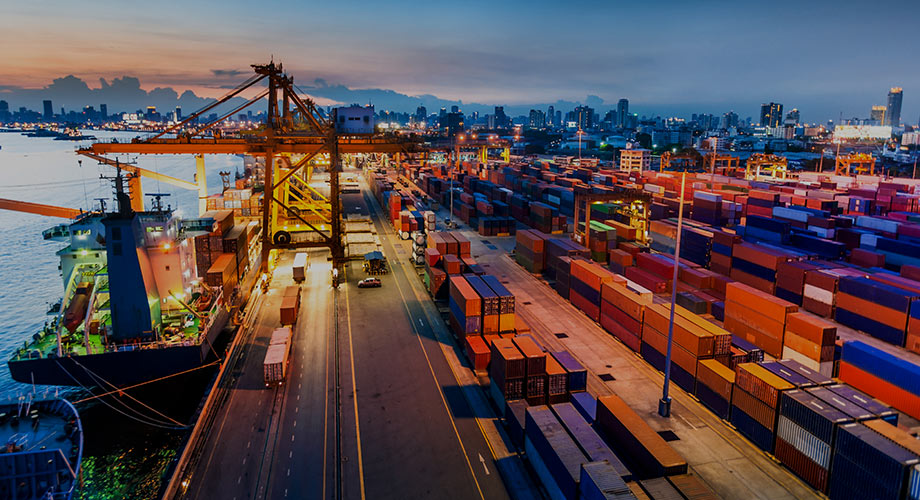 When transporting dangerous goods, it is essential to adhere to safety requirements and to comply with all applicable domestic and international laws and regulations.

We can help you to ensure that you are meeting all of the required standards. We are specialists in all aspects of dangerous goods transport, including the classification, packing, marking, labeling and documentation of hazardous materials. We work with almost all types of dangerous substances, including:
Chemicals
Fine chemicals (end products)
Petrochemicals
Petroleum products
Liquid gases
Aerosols
Cosmetics
Paint and lacquer
Batteries and accumulators
Dry ice
Diagnostic and infectious materials
Explosives
In addition to providing logistics services, we offer:
Supplies, including packaging materials, tools and warehouse equipment
Advice
Training
We have facilities at many locations in the Benelux region, including Antwerp, Brussels, Spijkenisse, Schiphol Airport, Eindhoven Airport and Rotterdam The Hague Airport. As part of SGS's global network, we can also provide our services at many other locations worldwide.

Contact us today to find out how our dangerous goods and cargo compliance services can help your business.