Air Freight Security Training
Airfreight security training from SGS – provide your staff with the skills to ensure that airfreight is secure.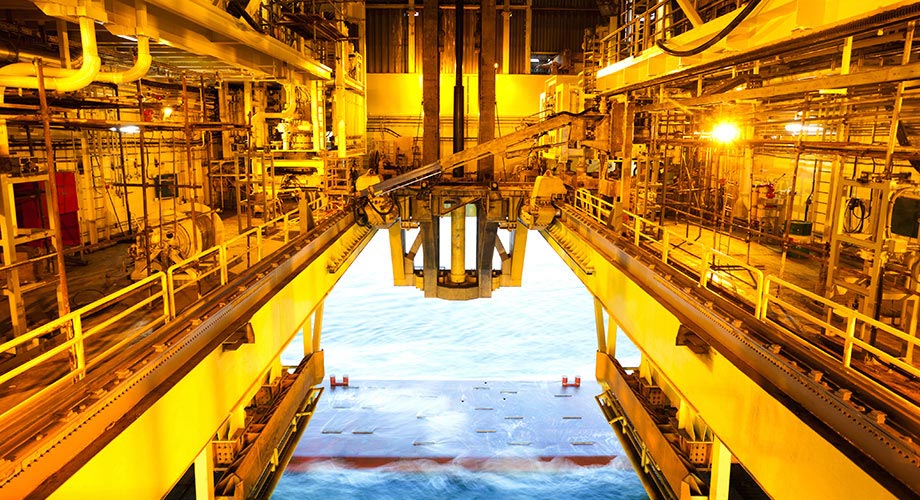 Ensuring the security of airfreight is more important now than ever before. We provide training on airfreight security.
Why Choose Airfreight Security Training from SGS?
We offer:
Security training level Awareness - employees
Security training level airfreight controller
Security training level airfreight advisors
Robbery response training
To maintain their qualifications, participants must take yearly refresher courses. We provide refresher training so they can meet this requirement.
Trusted airfreight security training from a leading training provider
As a world leading training provider, we draw on years of global experience. Our courses are delivered by experts and experienced trainers.
To find out more about our airfreight security training courses, please see our catalog or contact us for more information.