Dangerous Goods Courses and Training
Dangerous goods courses and training from SGS – ensure your staff have the knowledge to safely and securely handle and ship dangerous goods.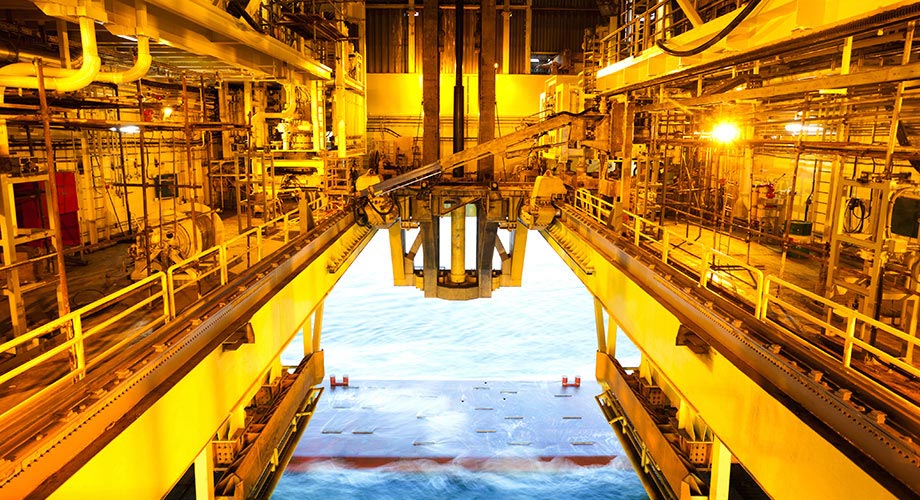 Personnel who handle and ship dangerous goods must know how to perform these tasks safely and securely. We offer courses and training on the handling and shipping of dangerous goods, to provide your staff with the knowledge they need.
Why choose dangerous goods courses and training from SGS?
We provide training on the preparation of shipments for airfreight (IATA), road transport (ADR) and sea transport (IMO).

We offer training in dangerous goods awareness and in professional competencies, including:
Function specific ADR
IATA Category 6
We also offered specialized courses, such as:
Safe handling and storage of dangerous goods (PGS 15)
Handling and shipping of radioactive materials
Lithium batteries
To ensure that your staff's skills remain up-to-date, we provide mandatory refresher training. Refresher training is available for all of our offerings.
Trusted dangerous goods training from a leading training provider
As a world leading training provider, we draw on years of global theoretical and practical experience. Our courses are delivered by experts and experienced trainers.

To find out more about our dangerous goods training courses, please see our catalog or contact us for more information.