Dangerous Goods Shipment Preparation
Dangerous goods shipment preparation – ensure that your shipments of dangerous goods comply with all applicable requirements.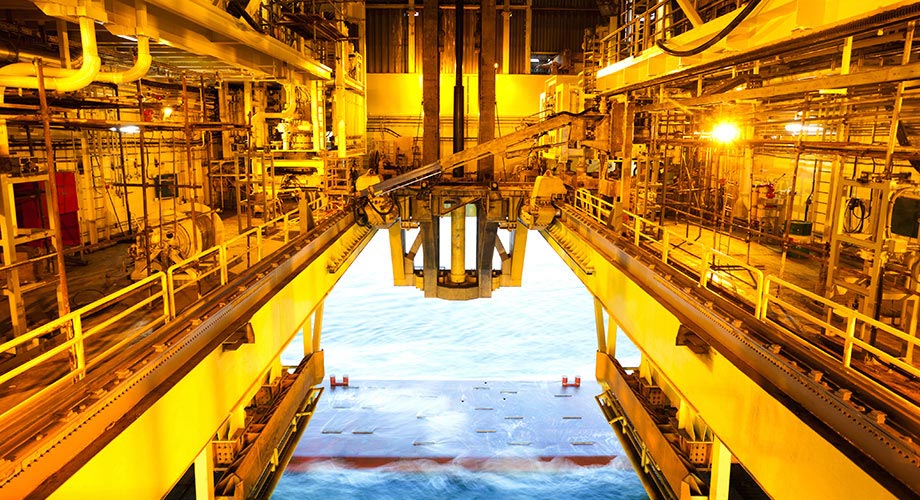 Dangerous goods shipments must comply with complex laws and regulations regarding packaging, labeling, marking and documentation. Failure to meet all requirements can result in delays and increased costs to your business. We can reduce your risk by taking over your shipment of dangerous goods, ensuring that all laws and regulations are met.
Why choose dangerous goods shipment preparation from SGS?
We are certified by the Dutch ministry to assume consignor status for dangerous goods shipments. Our well trained specialists are constantly updated on the latest regulations. They will ensure that your shipments comply with requirements and that your orders are executed quickly and smoothly. Most orders are ready to be shipped within one business day.

We have offices and warehouses at strategic locations in Amsterdam and Brussels international airports, other regional airports and in Spijkenisse, near the port of Rotterdam This allows us to respond quickly to your request. In addition, we can provide transportation to and from our locations on request. We will also help you with outsourcing transportation to our sites, and we can provide our services in-house.
Air cargo shipments
Air cargo shipments of dangerous goods must comply with laws and regulations established by ICAO (International Air Civil Aviation Organization) as well as underlying International Air Transport Association (IATA) dangerous goods regulations. In the Netherlands, the Luchtvaartwet also applies. We will ensure that your shipments comply with all requirements. Our E-license allows us to pack, label and document your dangerous goods shipment and take on the role of shipper, so we assume liability for the shipment.
Unrivaled experience in inspection and sampling services
With a worldwide network of well trained inspectors and samplers, we have the expertise to ensure that your shipments meet local and international standards, and customer specifications.

Contact us today to learn more about dangerous goods shipment preparation.