Dangerous Goods Storage
Dangerous goods storage from SGS – meet all requirements for storing dangerous goods.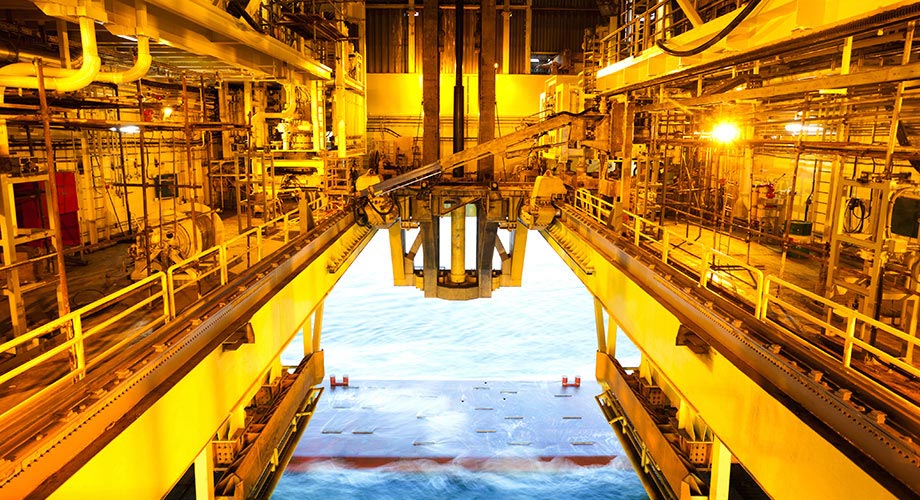 Storage compartments for dangerous goods must meet the requirements stated in the Dutch List of Dangerous Goods (PGS 15). We provide storage compartments that comply with all PGS 15 requirements.
Why choose dangerous goods storage from SGS?
Our customized smart inventory system maximizes the amount of inventory that can be stored while minimizing risks. We can meet your specific storage requirements while ensuring that you are in full compliance with PGS-15.

In addition to storing your dangerous goods, we can ensure that your shipments are packaged, labeled and documented in accordance with applicable laws and regulations. If required, we can also arrange transport of your shipment to its final destination.
Unrivaled experience in inspection and sampling services
With a worldwide network of well trained inspectors and samplers, we have the expertise to ensure that your shipments meet local and international standards, and customer specifications.

Contact us today to learn more about dangerous goods storage.