Diagnostic and Infectious Materials
Diagnostic and infectious materials services from SGS – ensure that biomedical shipments are transported safely and comply with requirements.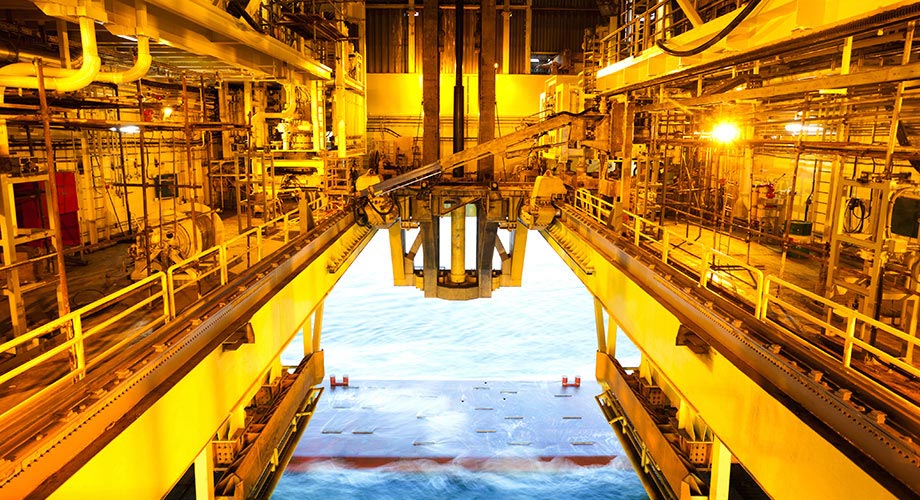 When transporting shipments of diagnostic or infectious materials, you must comply with complex national and international laws and regulations regarding classification, packaging, marking, labeling and documentation. We will prepare your biomedical shipment to ensure that it meets all requirements and arrives safely at its destination, managing the entire process, from packaging choice through delivery.
Why choose diagnostic and infectious materials services from SGS?
We provide a complete service package that includes:
Pickup of items at your location
Correct classification of your materials according to UN coding (ADR/IATA)
Advice on packaging
Provision of a wide range of packaging in accordance with standards
Proper conditioning through the use of dry ice or ice pack
Provision of all necessary shipping documents, including the Shippers Declaration for Dangerous Goods
Packaging and labeling of consignments, for all types of transport, according to applicable requirements
Door to door national and international express transport, always conditioned at 2 to 8º C
We provide our services via BioLogistic Services (BLS) a joint venture between SGS Nederland B.V, Carepack Holland BV and Fiege BV.
Unrivaled experience in inspection and sampling services
With a worldwide network of well trained inspectors and samplers, we have the expertise to ensure that your shipments meet local and international standards, and customer specifications.

Contact us today to learn more about our services for diagnostic and infectious materials.