Experts on Location and In-House Facilities
Experts on location and in-house facilities from SGS – benefit from the services of dangerous goods specialists at your location.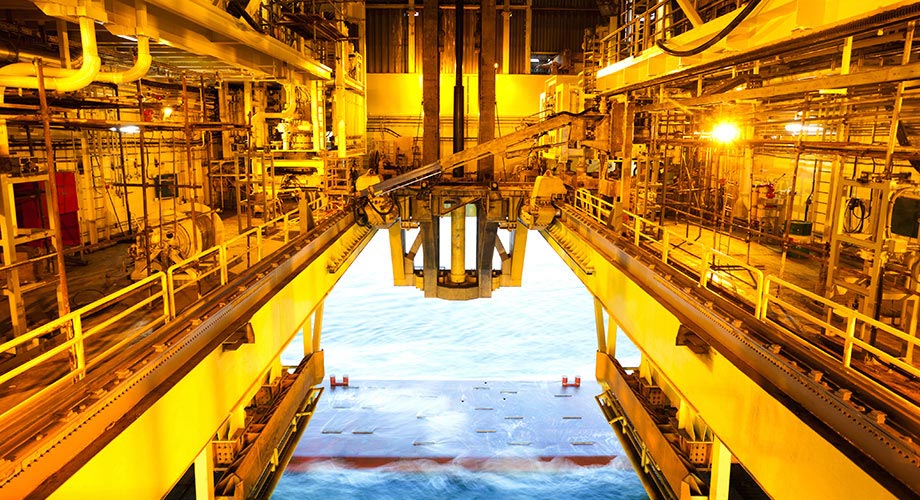 By having dangerous goods prepared for shipment at your location, you reduce costs and save time. If the conditions of your location permit, our dangerous goods specialists will travel to your site, pack or repack your dangerous goods, and ensure they are ready and compliant for transport.
Why choose experts on location and in-house facilities from SGS?
Our experts will ensure that your dangerous goods comply with all requirements for transport. If it meets your needs, we will arrange to have our experts present at your location daily, at fixed times. In some instances, we can provide in-house facilities, with specialists permanently placed at your location.
Unrivaled experience in inspection and sampling services
With a worldwide network of well trained inspectors and samplers, we have the expertise to ensure that your shipments meet local and international standards, and customer specifications.

Contact us today to learn more about our dangerous goods experts on location and in-house facilities.