Supplies for Dangerous Goods and Cargo Compliance
Supplies for dangerous goods and cargo compliance – ensure that your employees have the appropriate supplies for handling dangerous goods.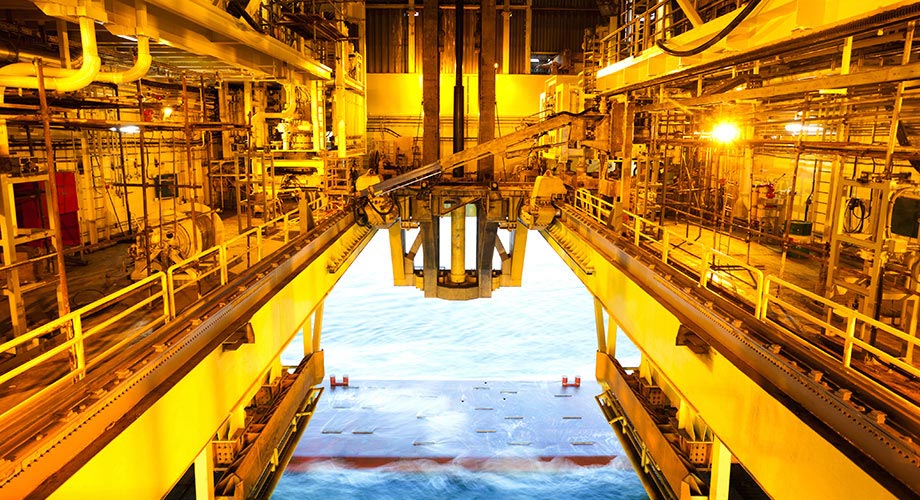 If you have trained your employees on the safe handling of dangerous goods, have a dangerous goods license and have established the correct procedures, your employees can handle dangerous goods themselves. To do so, they must have the right, UN-tested packages, hazard labels and fire resistant storage facilities. We provide apparatus, materials and tools for use with dangerous goods.
Why choose supplies for dangerous goods and cargo compliance from SGS?
We offer a range of products for the storage, packing, marking, labeling and documentation of dangerous goods shipments.

We provide:
UN-tested packaging materials
Hazard labels (ICAO, ADR, IMO)
Personal protection equipment
Supplies for safe storage
Supplies for safe cleanup
Fire protection equipment
Handbooks of laws and regulations, such as IATA DGR, IMDG-Code and ADR books
Documents
All of our materials are in compliance with legal requirements and are available at a reasonable cost. Our products are thoroughly tested; many of them are used by our own staff.

Visit our webshopor contact us.
Unrivaled experience in inspection and sampling services
With a worldwide network of well trained inspectors and samplers, we have the expertise to ensure that your shipments meet local and international standards, and customer specifications.

Visit our webshop to purchase supplies or contact us for more information.