Training Services Risk Management – Introduction Training & Certification
Understand the basic risk management tools and techniques and hot to apply them in your organization.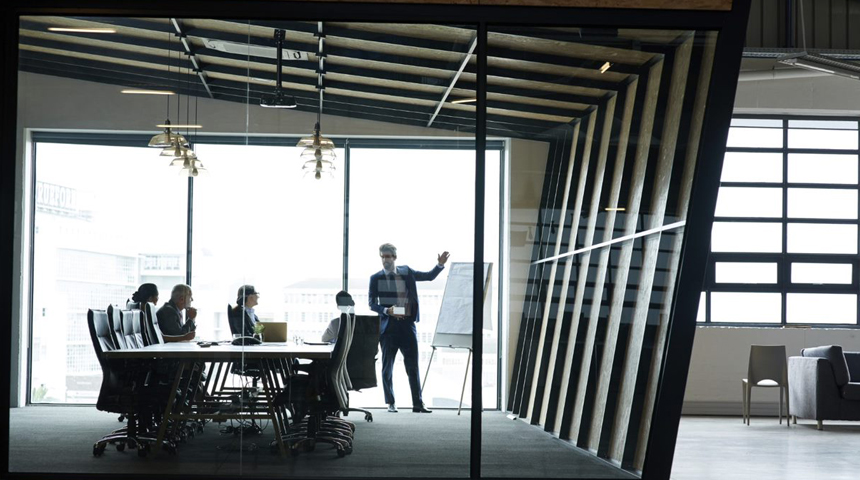 This introduction course will provide you with an understanding of the fundamental tools, techniques and structured methodology for risk management across a broad range of organizational contexts. It will show you how to apply, as a member of a team, key tools for managing risk within your organization.
This is a Chartered Quality Institute (CQI) and International Register of Certificated Auditors (IRCA) Certificated Training Course (Course Number 1754 and FD 103).
No prior knowledge is required. However, prior knowledge of management systems would be advantageous.
What to expect
On completion of this course, you will be able to:
Describe how customers and stakeholders evaluate risk
List approaches and tools for minimizing operational risk
Describe how risks identified during assurance activities are managed
Describe how risk management is applied throughout the supply chain
List key tools used in risk assessment, evaluation and response, in the context of implementing improvements
List typical risks associated with an organization's context at an enterprise level
Describe the link between legal, regulatory, societal and standards related risks and an organization's policies and strategy
Act as a quality planner, using risk management to prevent potential problems with product and service quality
Students who attend the full course and pass the continuous assessment will receive a certificate of completion.
Why SGS?
As a leader in professional training, we draw on years of global experience to provide effective learning and development opportunities. Our courses are delivered by specialists who will support you on your professional journey.
Contact us today to book your place on our Introduction to Risk Management course.